Why Do You Need Health Insurance?
You want to maintain your health, which is one of the key reasons why health insurance is necessary. Making sure you visit your doctor for your annual checkup, have your flu vaccination, and receive other preventive care is one of the best methods to assist you in doing that. When you remain in-network, the majority of health insurance policies will pay 100% of the cost.
You can be required to cover the full cost of all medical services, including preventive care if you don't have health insurance.
Health insurance is essential for additional reasons, such as helping to defray some of the costs associated with urgent medical needs or illnesses.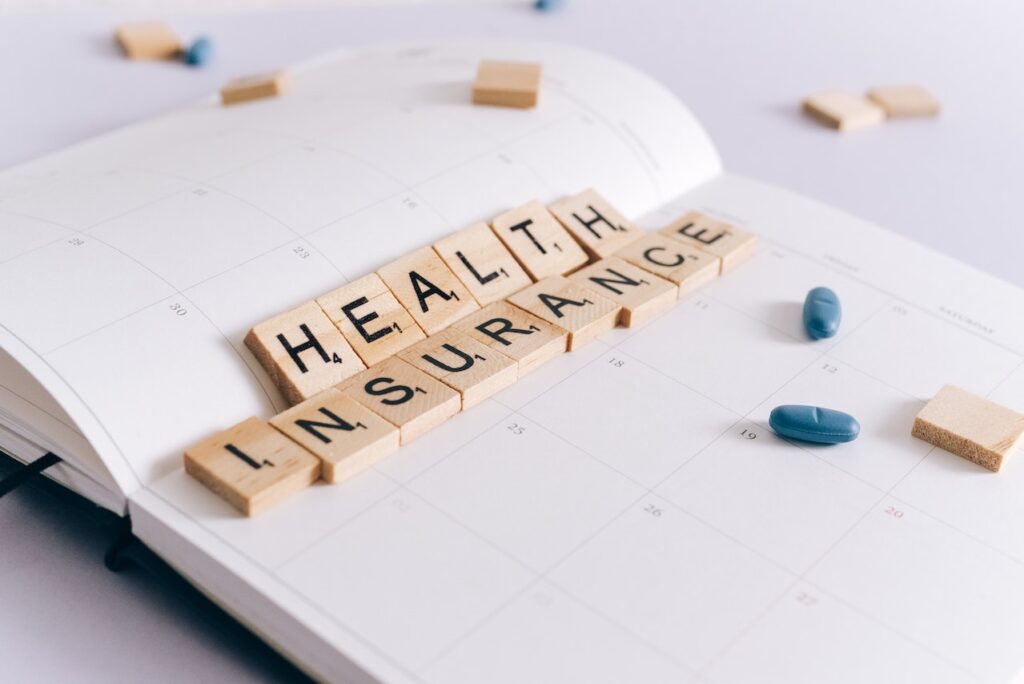 The following are essential justifications for acquiring a health insurance
To combat lifestyle-related disorders: The prevalence of lifestyle diseases is increasing, particularly among those under the age of 45. Diabetes, obesity, lung issues, heart disease, and other conditions that are common in older individuals are now also common in younger people. Sedentary lifestyles, stress, pollution, unhealthful eating patterns, gadget addiction, and irresponsible lifestyles are some contributing factors that result in these disorders.
While taking precautions can help prevent and control chronic diseases, dealing with an unexpected situation financially can be difficult. deciding on Regular medical testing covered by a health plan can help detect certain conditions early and make treatment easier.
To protect your family: Instead of purchasing separate plans for each member of your family, you can choose to cover everyone under the same policy when searching for the appropriate health insurance plan. Take into account your dependant youngsters as well as your aging parents who are probably more susceptible to illnesses. In the event that something were to happen to them, you would make sure they received the greatest medical care possible.
To keep your savings safe: While dealing with a sudden sickness can cause emotional pain and stress, there is another aspect of managing a physical condition that can drain you financially. You can better manage your medical expenses by purchasing good health insurance coverage without having to use all your money. In fact, some insurance companies offer cashless care, so you won't even need to be concerned about reimbursements. Your investments can be put to use for their intended purposes, such as retirement, property ownership, and raising a family. Additionally, having health insurance entitles you to tax advantages, which boosts your savings even more.
Click here to Explore Health Plans